Kinetic Kare provides ergonomic safety solutions that improve employee health, safety and, performance. Our vision is to bring ergonomics to Every Body in the workplace. Every Day.
Our mission is to equip workers with the knowledge, skills and self-care tools to work smarter and safer every day to prevent musculoskeletal injuries themselves. By protecting their health and safety at work they'll improve their quality of life at home.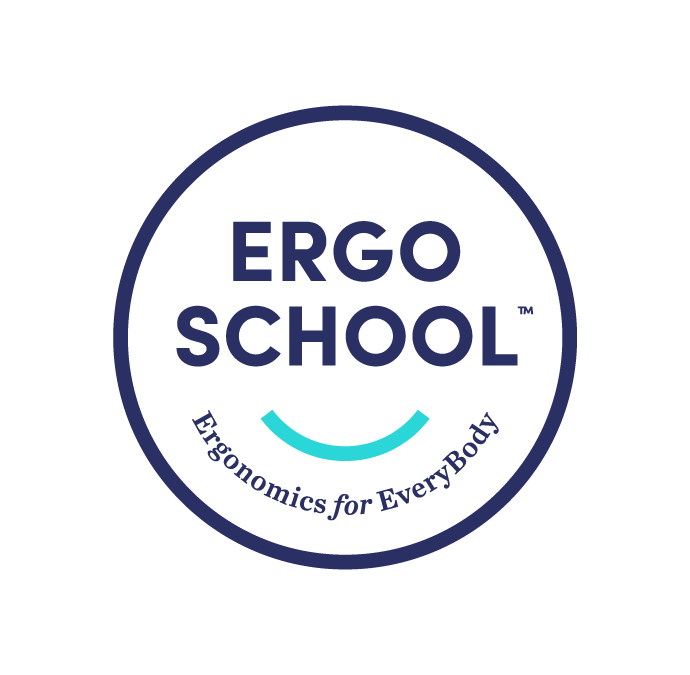 Find out about our company,
our mission, our methods, and the results of our commitment to the workplaces and workers we serve.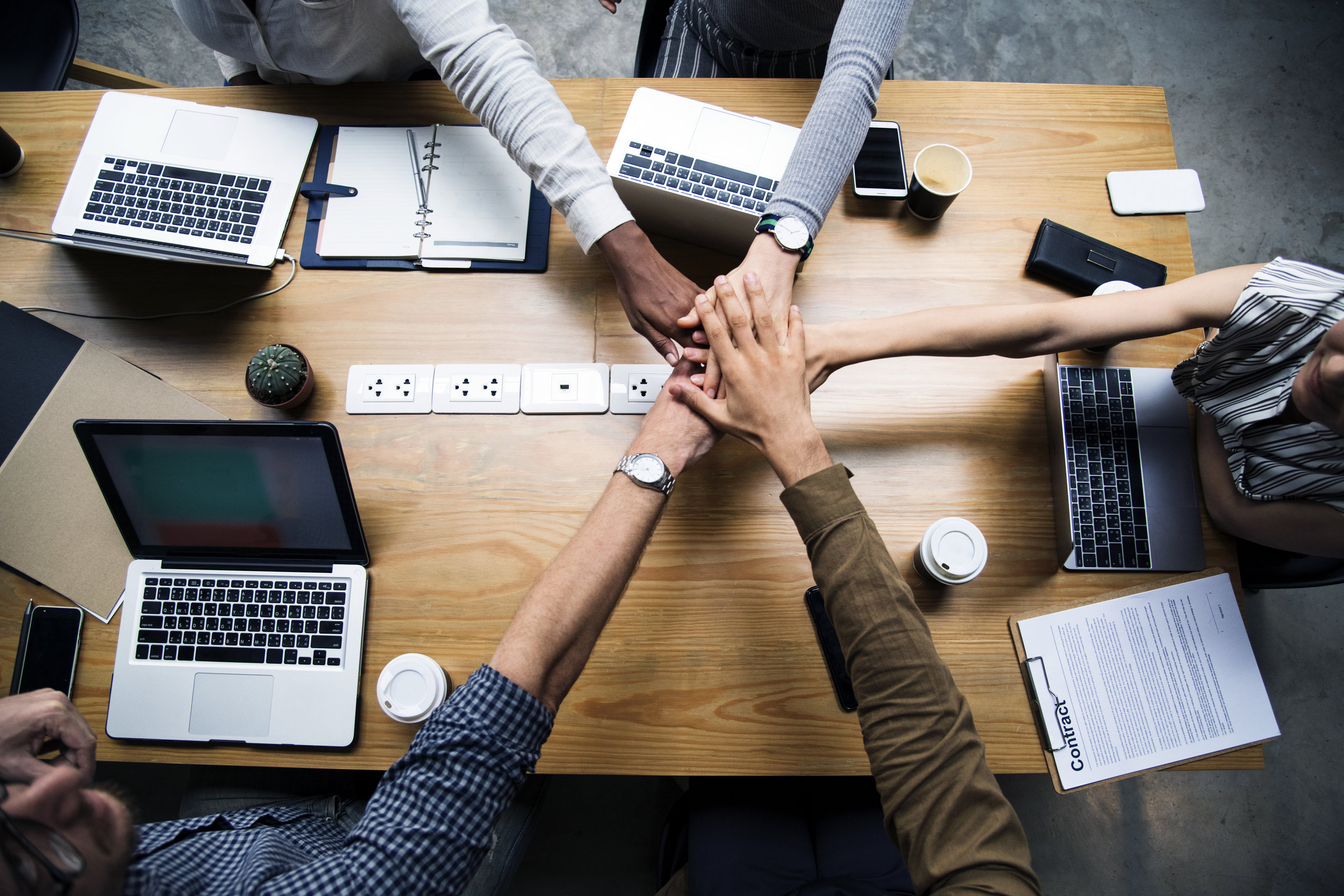 Together we can make a difference. Take the first step to reducing work-related MSDs in your organization and improve the lives of workers. Every Day.